The City of Iloilo is teeming with old mansions that are still standing proud and beautiful even until now. Some are inhabited by younger generation owners, some are uninhabited yet well maintained for they are open for visitors (for a fee) and sadly, there are some left to deteriorate.
With the popularity of vintage-themed weddings, these old mansions of the rich Ilonggos have been getting the exposure they rightly deserve. In this article, we are listing the heritage houses where you can possibly have your prenuptial pictorials for your vintage-themed wedding.
CASA MARIQUIT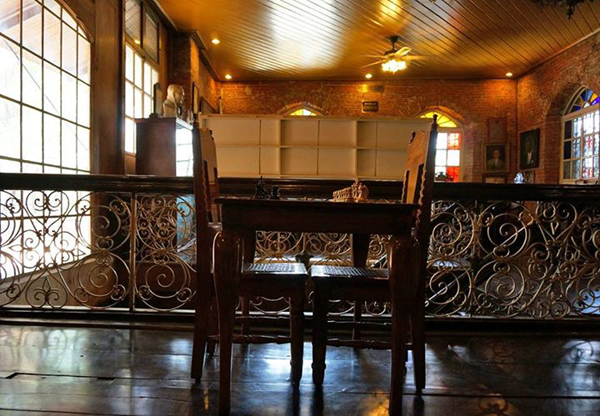 Photo credit
This 200-year old house is where Maria "Mariquit" Javellana-Lopez, wife of the late Vice President Fernando Lopez, lived. It is located in the district of Jaro (near Jaro Plaza) and is presently owned by the grandson of Mariquit. The house is full of memorabilia as well as vintage items including gramophone, grandfather clock, cameras and many more. Entrance fee is Php 50.
NELLY'S GARDEN
Dubbed as the Queen of all Heritage Houses in Iloilo, Nelly Garden is also owned by the Lopezes, this time by Don Vicente Lopez and Doña Elena Hofileña. The mansion, with its well-maintained front lawn, imposes luxury, elegance and everything affluent. Visiting the mansion used to be a dream to many Ilonggos but not anymore since it is now open to the public. Tour of the mansion costs Php 200/head and minimum of five persons. Booking must be made five days in advance.
CAMIÑA BALAY NGA BATO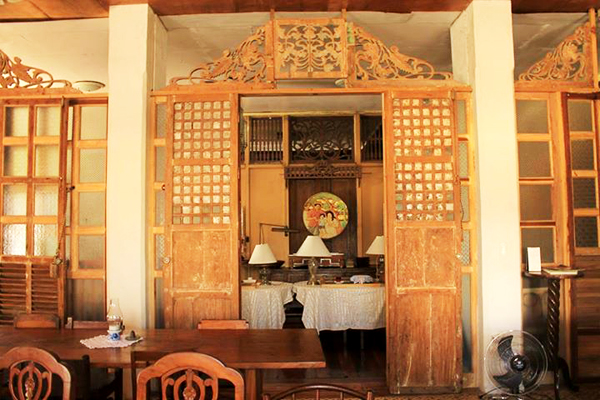 Photo credit
This old house in Arevalo District is enjoying the popularity nowadays as it opened its doors to the public following a restoration made by the owners. Like most heritage houses, Camiña Balay nga Bato (Camiña Stone House) is full of ancient pieces like tables, chairs, jars, beds and stuff used for fishing back then. For a minimal fee of Php 150, you get to tour the house and enjoy a cup of delicious hot choco in the dining room with antique table and chairs.
CASA RIZALIANA MOLO
There is a limited source of information and promotion for this probably because it is still being developed into a museum of some sort. This mansion of former governor Don Raymundo Melliza, now known as the Arcenas-Lazaro ancestral house is located in San Jose, Molo. This ancestral house boasts of its connection with our national hero, Dr. Jose Rizal claiming that the genius once visited the house since he was a classmate of the former governor. Tour costs Php 100.
OLD PROVINCIAL CAPITOL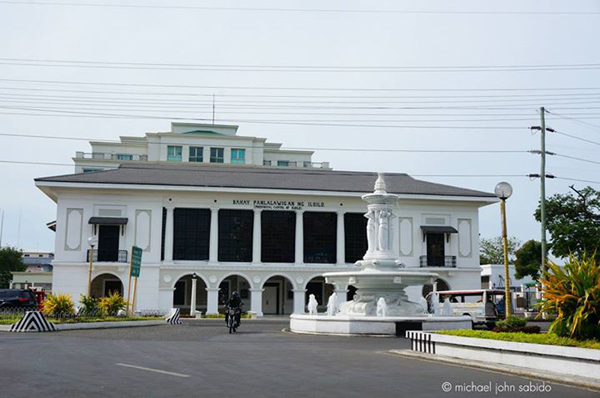 It's a great move for the Iloilo Provincial Government to turn this structure into a tourist attraction rather than let it deteriorate because of non-usage. The rehabilitated Provincial Capitol is also used to hold art exhibits nowadays.
MOLO MANSION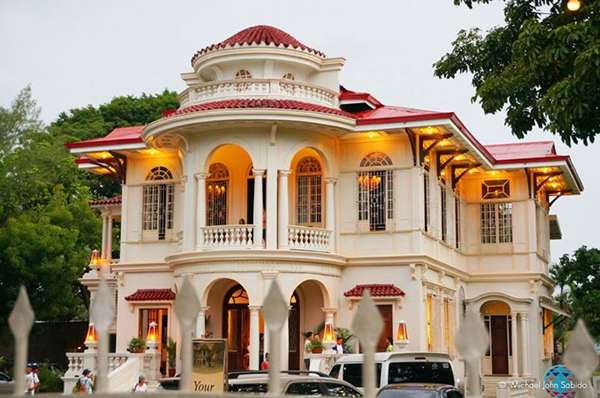 Finally, locals and tourists alike can now explore the grandeur of this old mansion located across Plaza Molo. Formerly called Yusay-Consing Mansion, Molo Mansion which is now owned by SM, first open its doors to visitors days before the APEC 2015 started. It was one of the attractions delegates get to see during their tours. Now, it houses Kultura, a shop by SM known to offer native products like barong, slippers, souvenir items as well as delicacies made by Ilonggos.
Prenup Pictorials: Ancestral Houses in the City