Welcome!
It takes a village to plan and prepare for a wedding. Fret not! Iloilo Wedding Network is here for you! We've listed every wedding suppliers in town so you can just sit pretty while selecting which one will complete your dream team. Kick off the preparation by checking these wedding packages…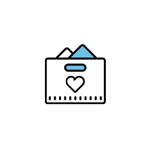 or check our list of suppliers under the following categories....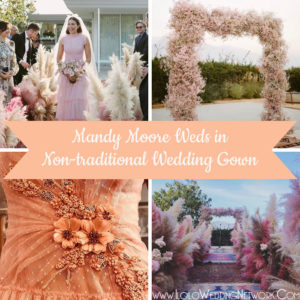 Mandy Moore Weds in a Non-traditional Wedding Gown
Mandy Moore recently wed fiancé Taylor Goldsmith and we can't get over her lovely blush pink gown. The sleeveless and
Read more.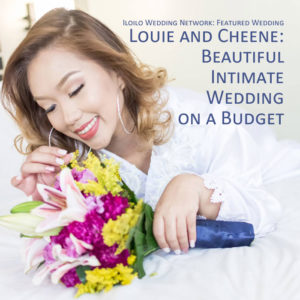 Louie and Cheene: A Cost-friendly Beautiful Intimate Wedding
Having a kid early can't hinder a woman from getting her dream wedding. Cheene didn't rush into marrying the father
Read more.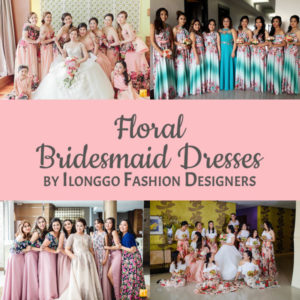 Floral Bridesmaid Dresses: Inspiration for Your Own Girls!
When it comes to special occasions like weddings, people always want to play it safe – be it with the
Read more.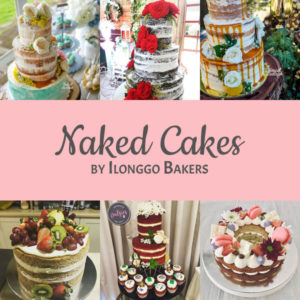 6 Naked Cakes by Local Bakers You Have to See
Have you ever attended a wedding reception without a cake being served? Probably none! A cake is an important element
Read more.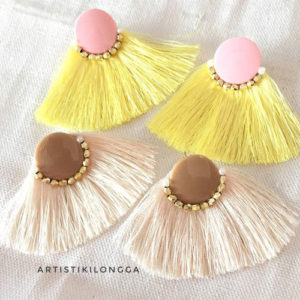 Proudly Ilonggo-made Products for Wedding Giveaways
There are so many wedding favor ideas out there that it can get challenging for the couple to choose which
Read more.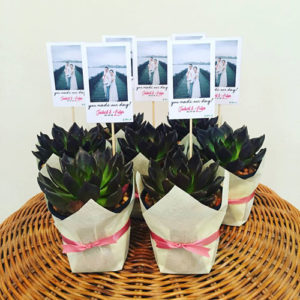 Succulents: Souvenirs that Grow!
Giving away of souvenirs is a common practice in every Filipino wedding. It is one way of the couple to
Read more.
About Iloilo Wedding Network
Iloilo Wedding Network aims to help make it easy for couples to search for their wedding suppliers. We have gathered and listed suppliers who are based in Iloilo to be with you on your big day.