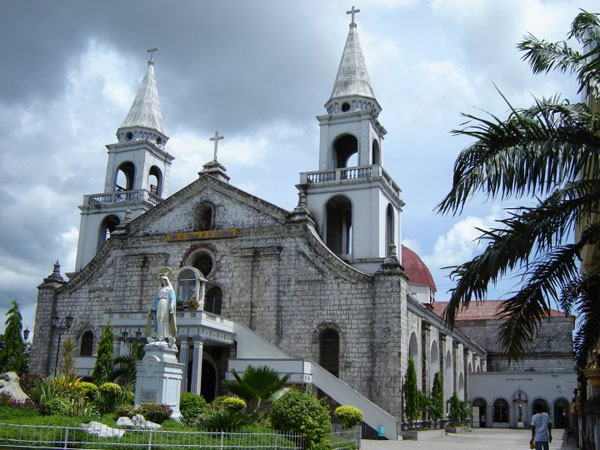 Formally Jaro Metropolitan Cathedral and the National Shrine of Our Lady of the Candles, is the seat of the Roman Catholic Archdiocese of Jaro.
The shrine is constructed in the Romanesque Revival style, deviating from semi-circular arches. A distinctive feature is that the bell tower is located across a busy street from the church, on Jaro Plaza, resembling Ilocos churches.
Questions or Rate inquiries?
Contact No.:
(033) 329 1625 | (033)329 3456
Facebook Page:
Jaro Cathedral
Website:
http://ourladyofcandlesnationalshrine.com
Location:
Jaro, Iloilo City
Photo credit: Gerald Macabate Wedding Photography
Jaro Metropolitan Cathedral