There are so many wedding favor ideas out there that it can get challenging for the couple to choose which ones are the most ideal. With the boom of wedding industry in the city, the shortness or lack of unique souvenir and giveaway items is no longer a problem. Couples no longer need to search far and wide because we can find them here in the city. If the items we want are not readily-available, we have local artists, crafters and makers we can tap to create something based on our preferences.
In this article, we are listing Ilonggo-made products that make great giveaways for your big day.
Accessories by Alima Community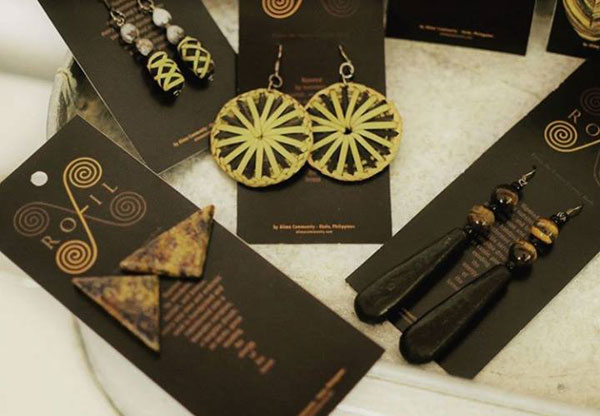 One man's trash is another man's treasure, they say. The women of Alima Community make accessories such as earrings and necklace out of beach trash, sea debris, and forest finds such as nito vine and endemic seeds. Your entourage will surely love having something that is not only unique and beautiful but most of all, has low impact for the environment and gives extra income to the poor. This start up, with the marginalized communities and artists in mind, have been in various publications – both local and national, and even forums abroad. With their vision in addition to the quality of their products, it won't be surprising if they'll make it big in the fashion industry someday.
Earrings by Artistik Ilongga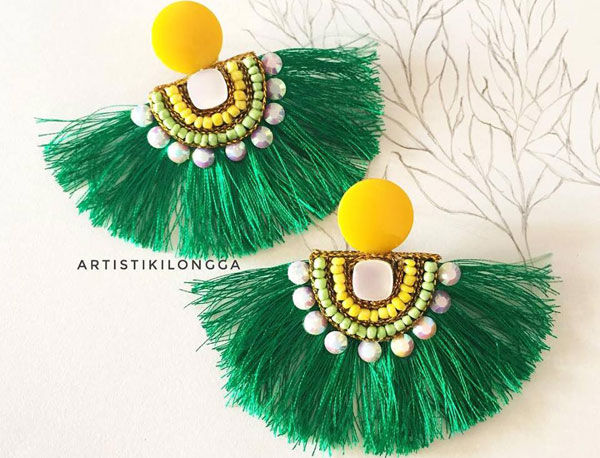 Artistik Ilongga is the person behind those handmade accessories for women who aren't afraid to stand out. She's particularly good at making earrings of various kinds. From hoops to chandelier and tassles, Artistik Ilongga will surely have something for you and your girls. This woman will surely go a long way so better place your order now before she gets her hands full. Go check out her Instagram feed to find out what we are talking about.
Organic Soaps and Shampoo by HBN Soapworks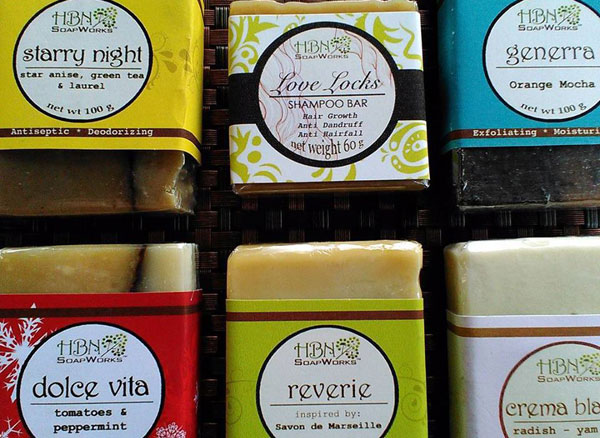 Won't you love it if you can give your guests something natural and made with love? HBN Soapworks has various products that'll make perfect giveaway items on your big day – five variants of organic soaps, different variants of body scrubs, cold-processed shampoo bar and non-foaming artisanal toothpaste. Their products are not only beneficial to the skin, hair or teeth, they're all lovely to look at too.
If we can find something here in Iloilo, it would be great if we can support them by patronizing their products. We are not only helping those suppliers but we are also boosting our local economy in general which in turn is beneficial for all Ilonggos.
Are you or do you know someone who needs to be in this article? Please feel free to comment below or email us at iloiloweddingnetwork@gmail.com.
For more souvenir suppliers in Iloilo, check out our souvenirs listing.
Proudly Ilonggo-made Products for Wedding Giveaways