It's been over a week since the wedding of Anne Curtis to longtime boyfriend Erwan Heusaff but we can't get over it just yet. After all, it is one of the most lovely Pinoy celebrating weddings according to those who were able to witness it. Here, we are sharing photos of our favorite details during the wedding.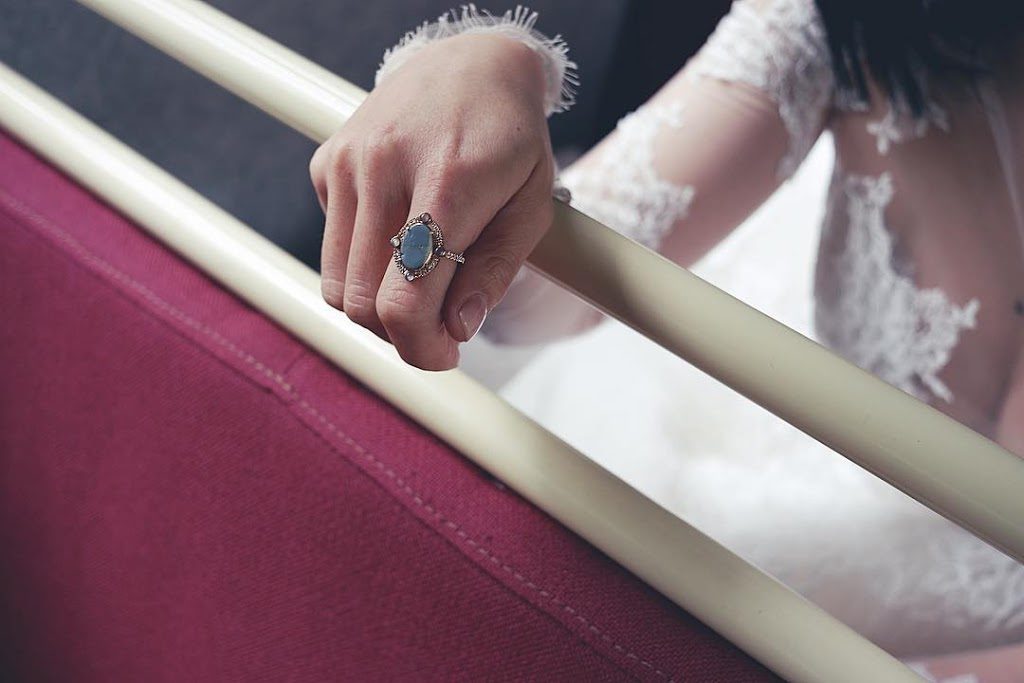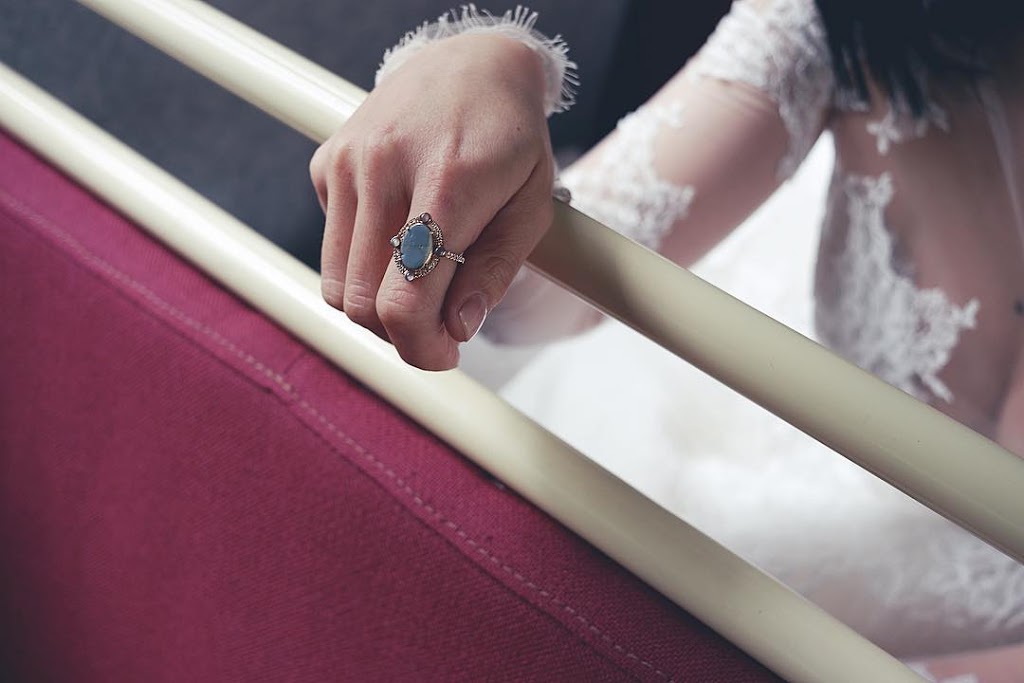 Anne's dad gifted her with his antique moonstone ring on her 30th birthday. She had it restored for her big day… perfect for her something old, something new, something blue.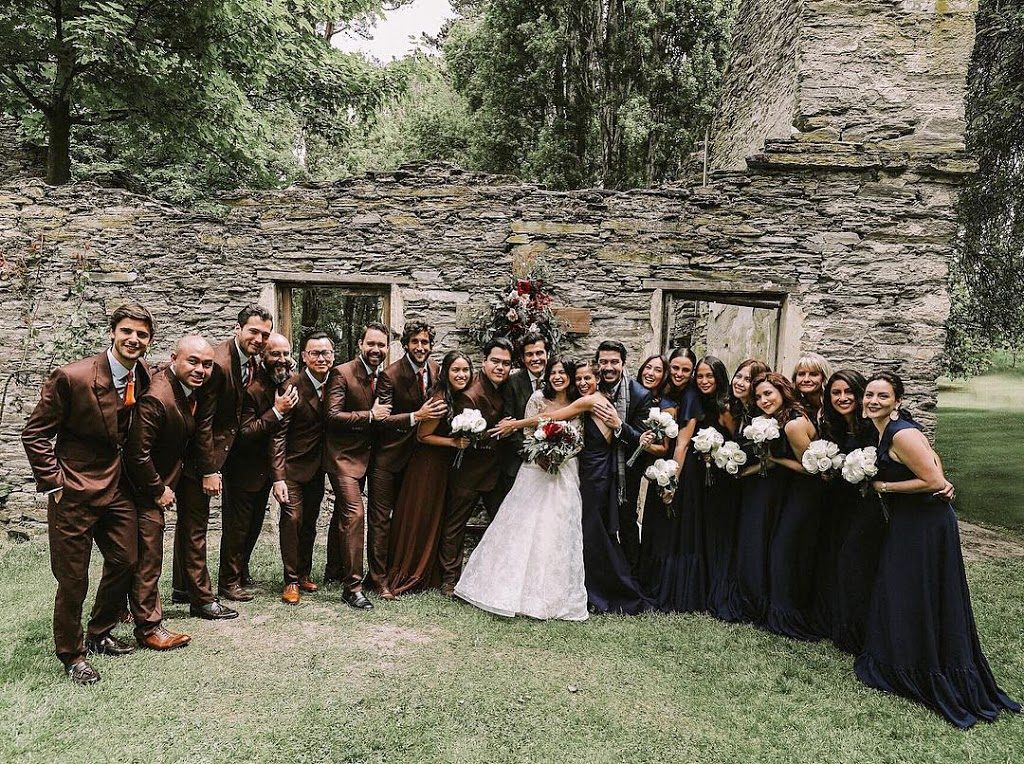 The couple didn't have bridesmaids and groomsmen only, they also have groomslady and bridesman. So cute! Bride has a male bff and surely he wasn't left behind.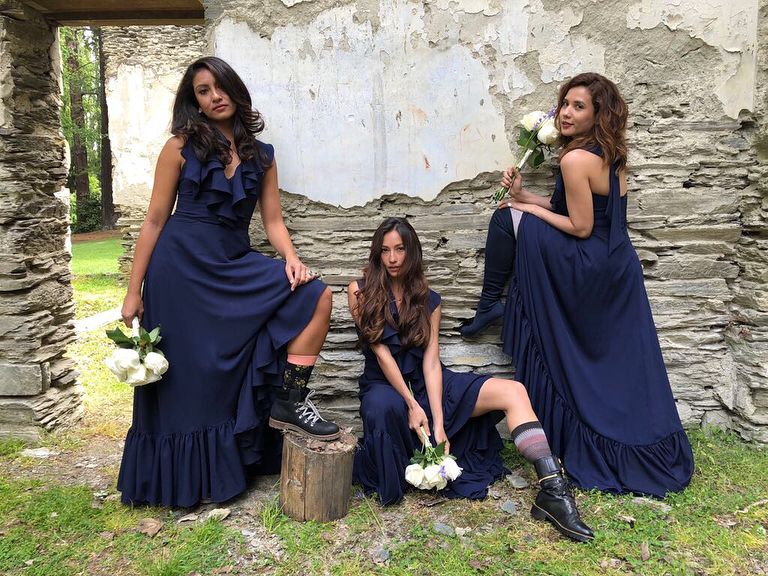 Bridesmaids and their boots!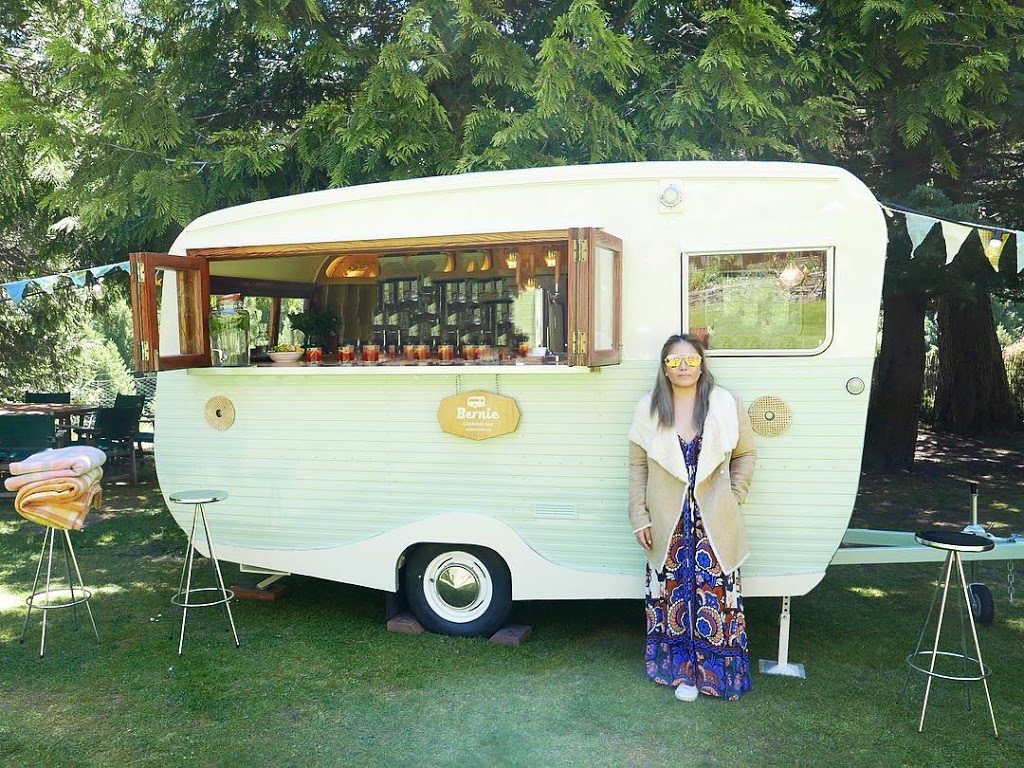 For a couple of who loves to travel, this bar setup is just appropriate.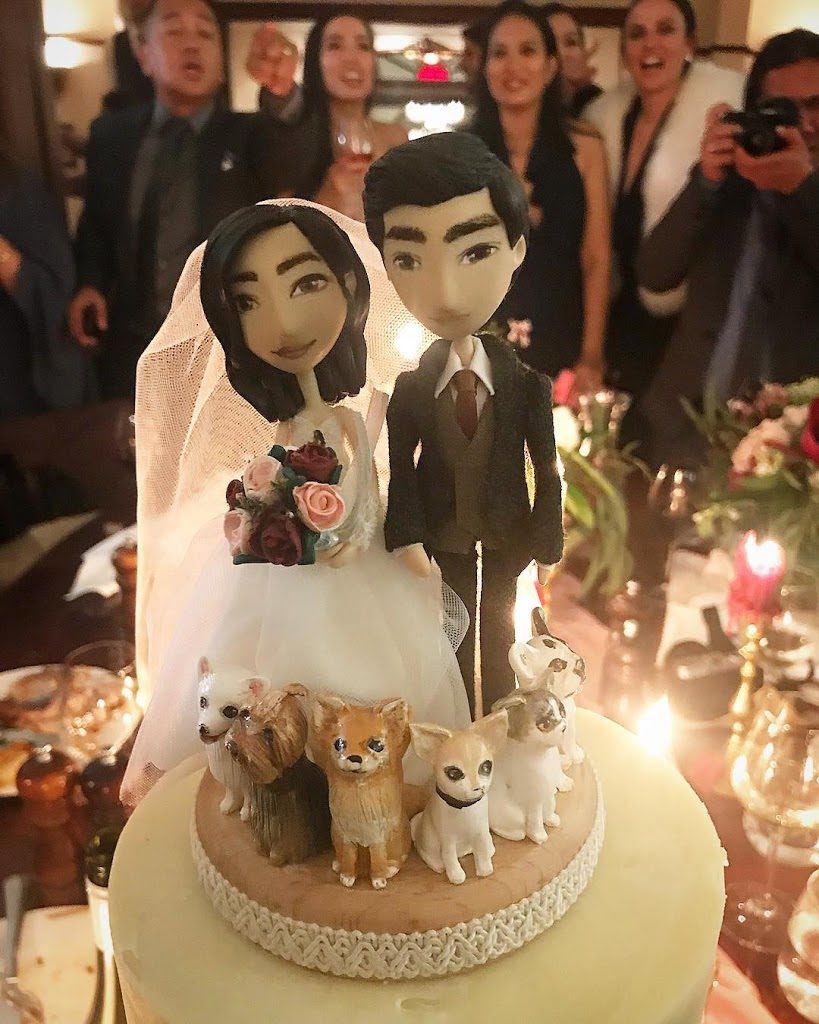 The cake topper speaks volume about their love for their furry companions.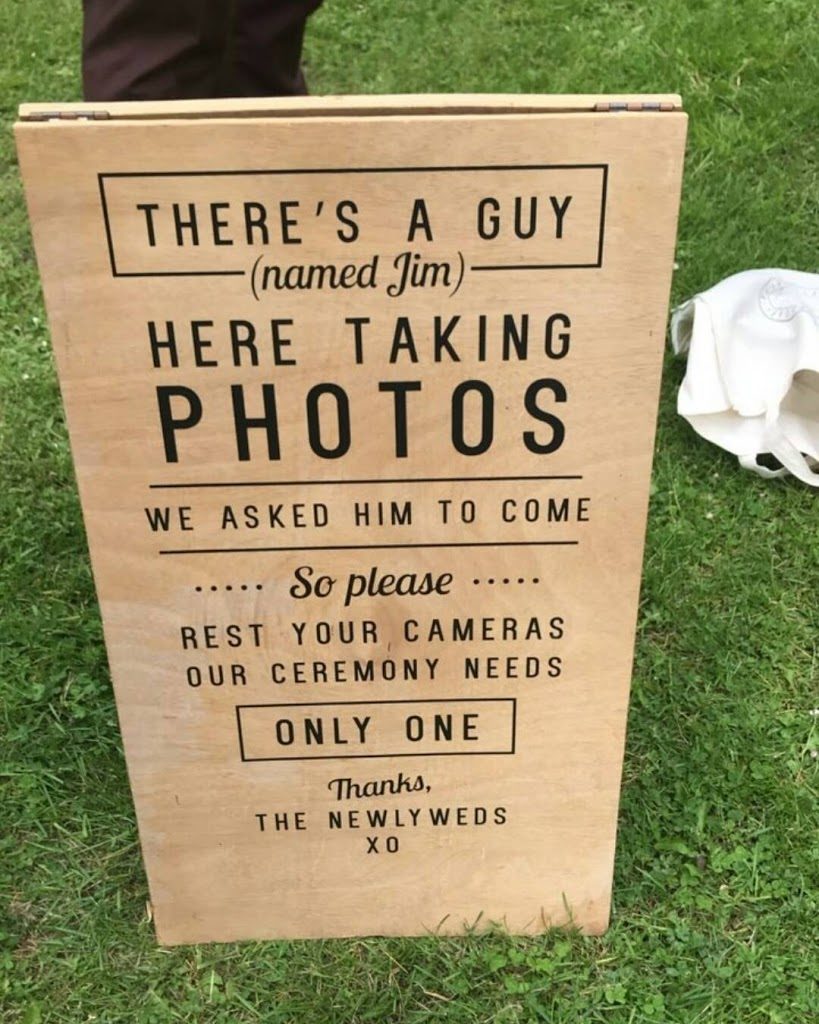 In a world where everyone has camera phones, this sign is a-must for a more solemn ceremony.
Lord of the Rings inspired!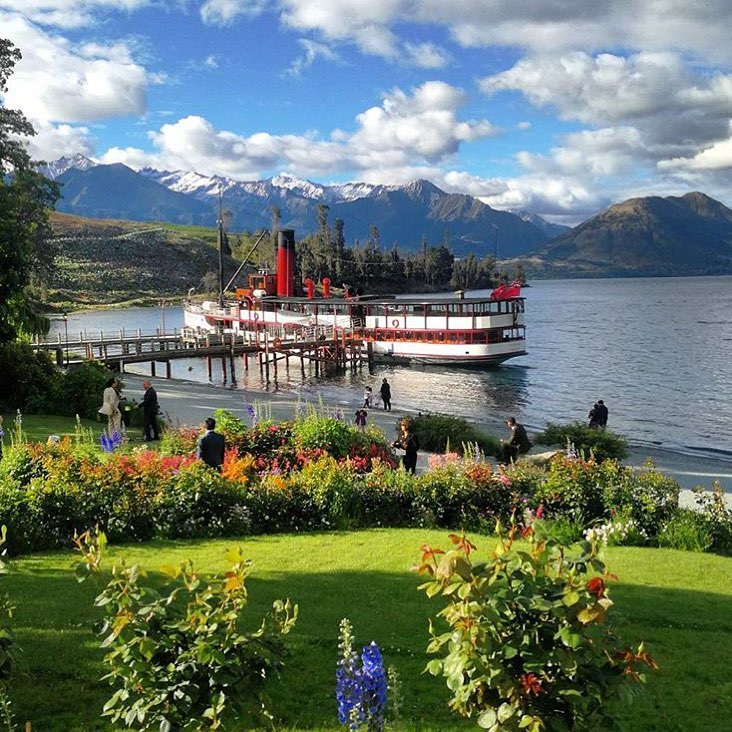 Wedding guests were ferried to the reception venue by this 1920's charcoal steam engine.
All photos from Instagram.
Favorite Details During Anne Curtis' Wedding