Yesterday, we were at Robinsons Place Iloilo to pass time while waiting for my dermatologist and to my delight, there's an ongoing bridal fair in the fountain area. The fair showcased the creations of various Ilonggo fashion designers such as Djohn Clement, Jet Salcedo and Jor-el Espina. There were also booths of photographers/videographers, event planners/stylist as well as cake makers.
Below are the snapshots of the event.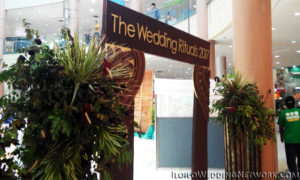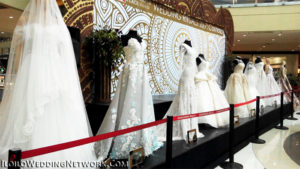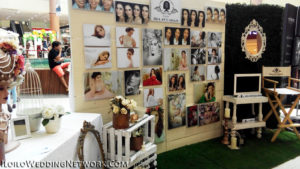 Booth of Ira Jucaban (HMUA)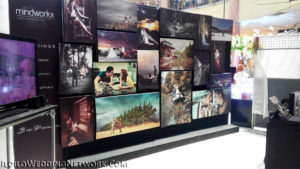 Booth of Mindworkx (Photo/Video)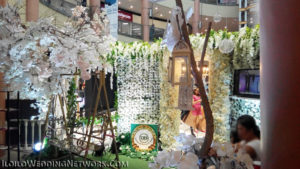 Booth of Events & Flowers N' Style by Jomz Par (Planner/Stylist)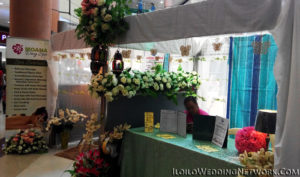 Booth of Moana Day Spa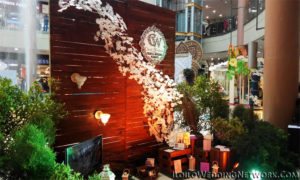 Booth of CraftWorkx (Planner/Stylist)
Not in the picture were booths of Suarez Wedding Rings, Sue's Cake Gallery and Camella Subdivision.
The fair is only until today, Sunday, June 18, 2017.
Bridal Fair: Robinsons Place Iloilo